alumni
Dear EIS Community, Since 1953, EIS has been recognized as an educational leader, dedicated to inspiring excellence, fostering intercultural competence, and empowering students to become engaged, ethical citizens. In anticipation of the school's 70th anniversary, we launched the One Great School Fund. To realize its goal and vision, EIS, like other premier independent, non-profit American institutions and universities, relies on charitable contributions. It is only with the participation of all stakeholders – current and past parents, alumni, grandparents, students, corporate and foundation partners, faculty and staff, and friends – that EIS can reach its goals and achieve its strategic pathway. The advancement team looks forward to talking to you about the importance of participating. Every contribution counts! If you'd like further information, please contact the team.
Sandra Madrid, Director of Advancement: simadrid@seishn.com
What is the OGS Fund?
The OGS Fund welcomes contributions from alumni, parents, and corporate partners that demonstrate support for our school's mission by increasing the value of our programs and events that have defined our bulldog spirit throughout the years. With as little as $25 you can support our school. Every contribution, like every student and community member, is vital to the school.
Our mission is to connect, engage and celebrate our EIS Alumni. We want you to share with us important milestones in your life. Maybe you just recently graduated from college, received a job promotion, or started a business. We want to hear from you! It only takes a moment to update your contact information and helps to ensure that you receive the latest news and exciting updates from your alma mater. Please update your most recent contact information by filling out the form below.
success stories
Natalie Boden
Class of 1994
Luis Suazo
Class of 2004
Ways to Give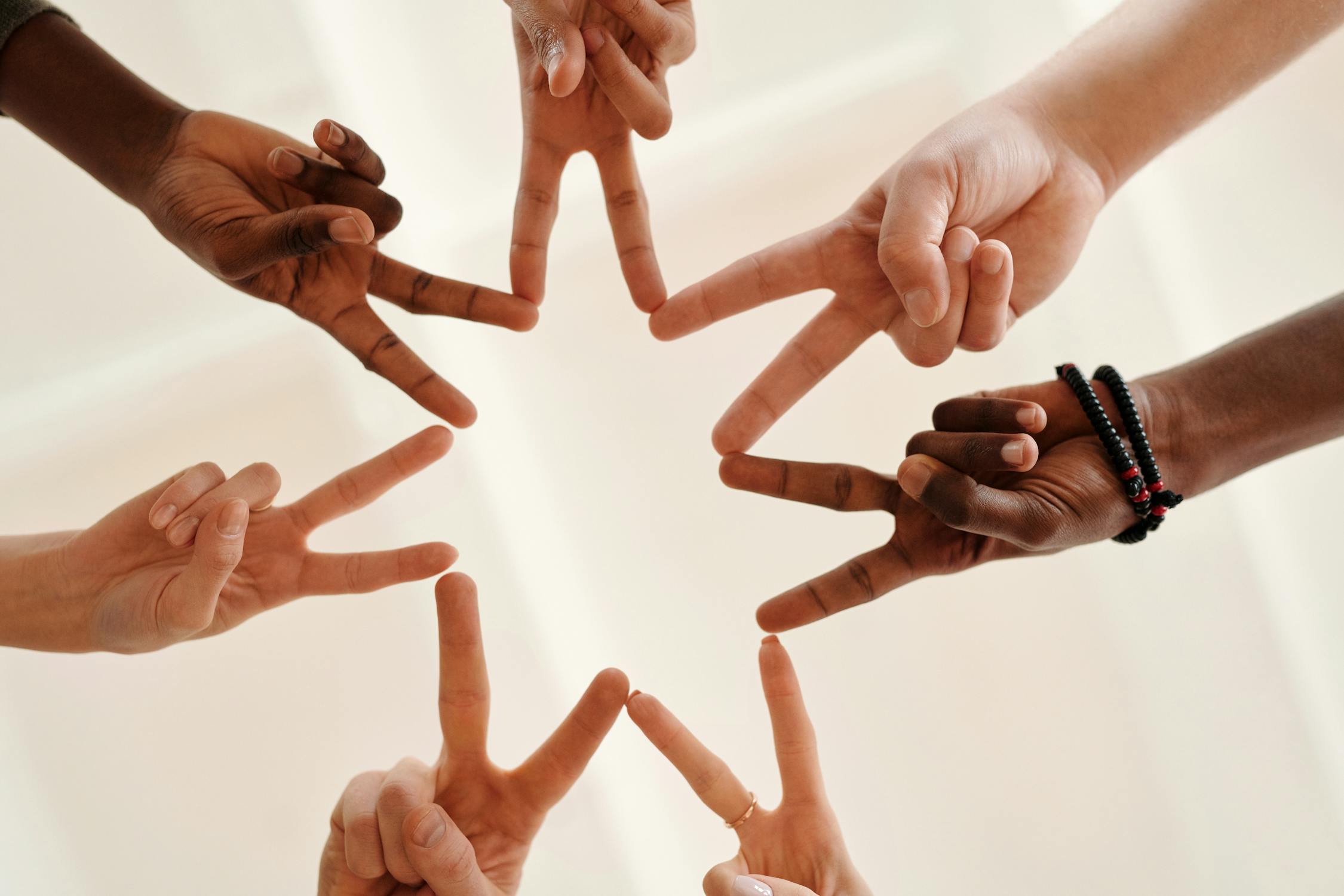 Donate!

The alumni community grows year after year and they will be a great contribution to the endowment fund. The minimum amount to contribute is as little as $25

Spikey's League ($25)

Spike's League (+$26 - $99)

Bulldog Elite League ( $99+)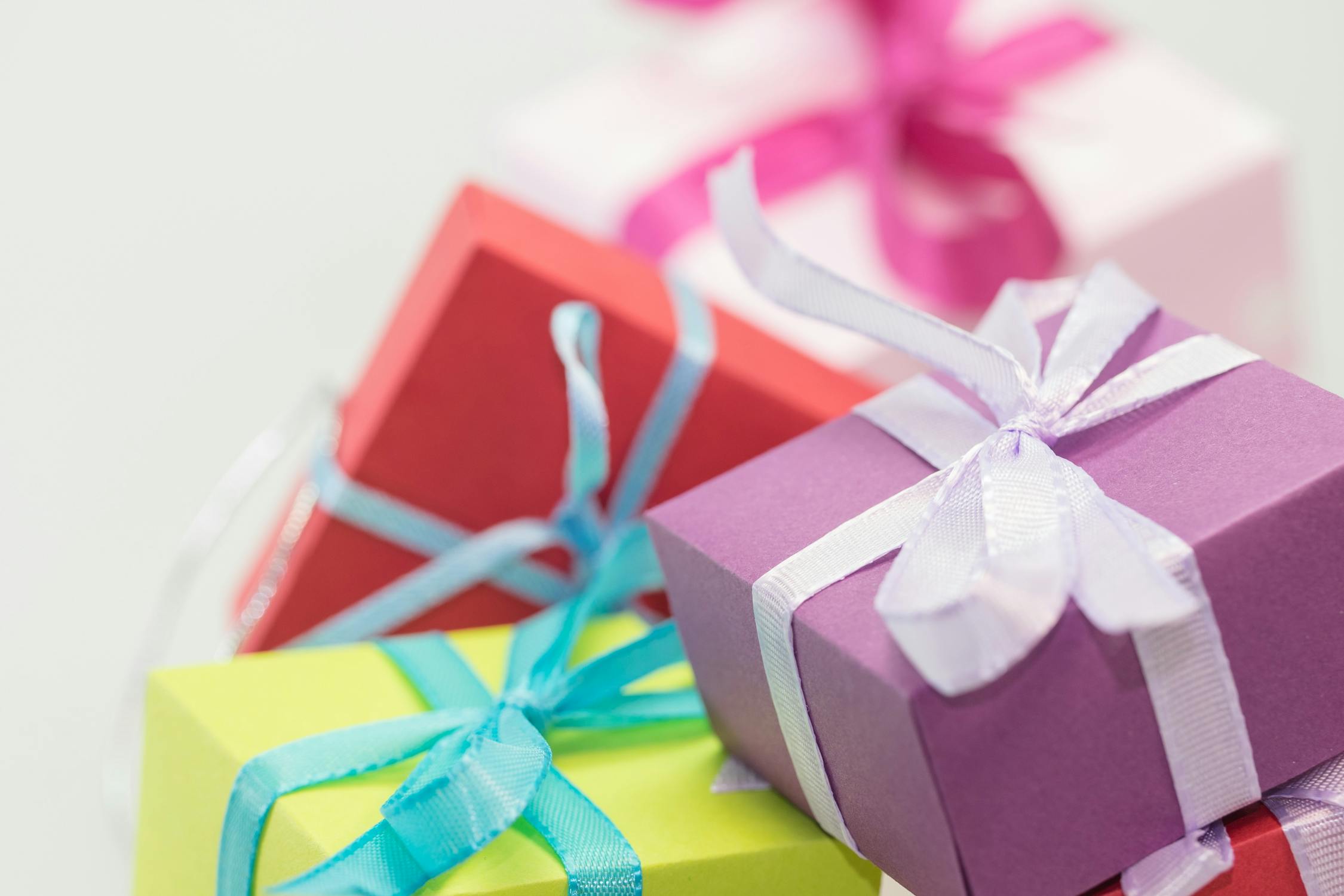 Make a Gift:

Tangent donations made by corporations and individuals are evaluated and accepted throughout the whole school year. For those interested in this type of donation, please fill out the following: